Artist Profile
Myself
Hi! My name is Jana Ochse. I am a professional illustrator, designer and animator from Bavaria, currently based in Berlin/Germany, with years of experience creating art for indie and niche gaming projects. I am specialized in 2d game art and do everything from scratch to final product, be it low resolution pixel art or highly detailed vector animations.
Since I am a passionate gamer myself, my platform experience stretches far and I am familiar working under conditions that come with the demands of both, restricted, as well as modern hardware.
Although my roots are digital I enjoy the design of printed graphics for analog games like dice or card games and especially enjoy projects that try to combine digital interactivity with the physicality of classic board games.
I am a firm believer in life-long-learning and getting a true understanding of the media we surround ourselves with, so I finished both a bachelor and masters degree within the field of digital media and continue to eagerly learn new things every day.
Showcase Game Prototypes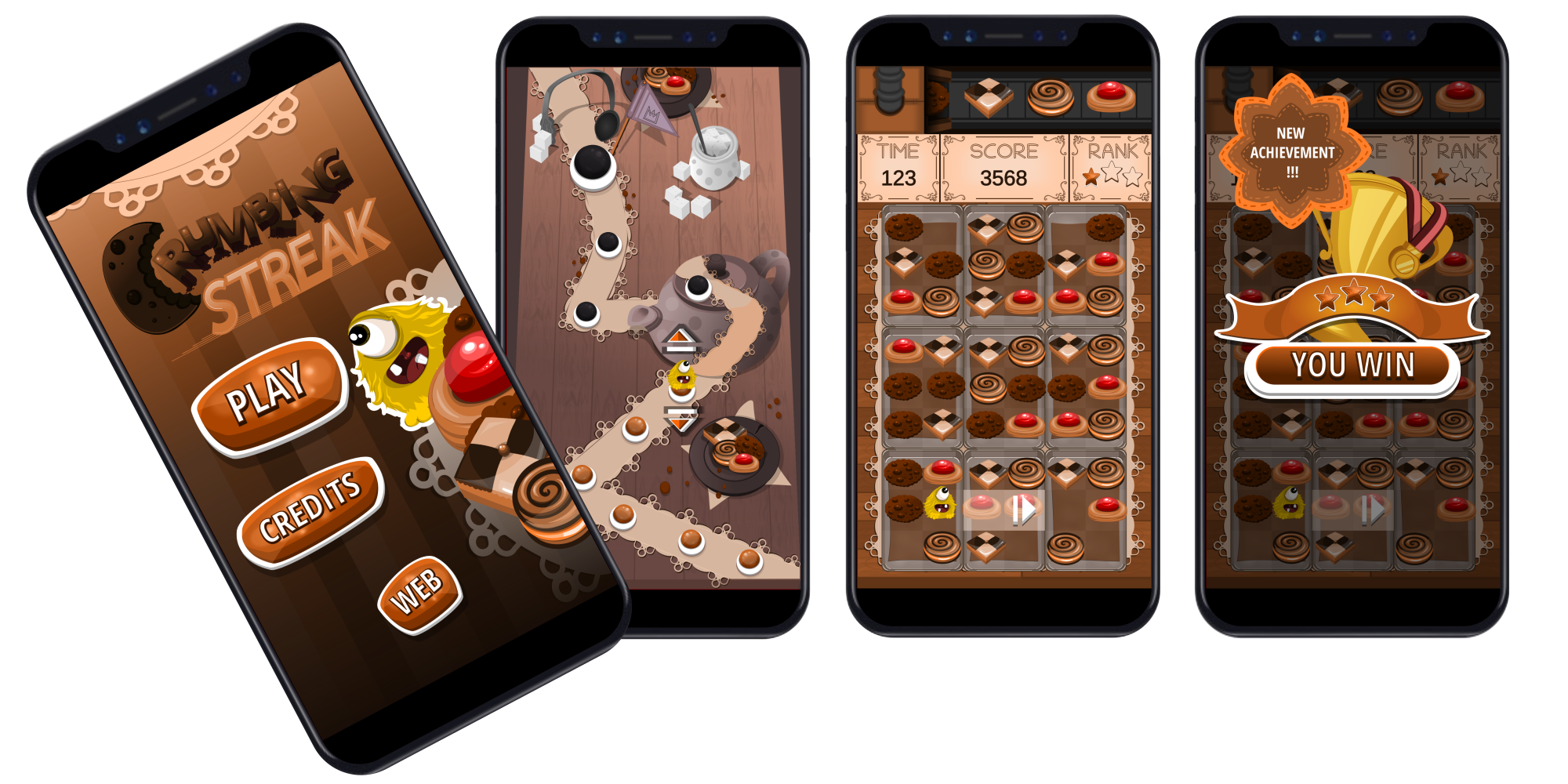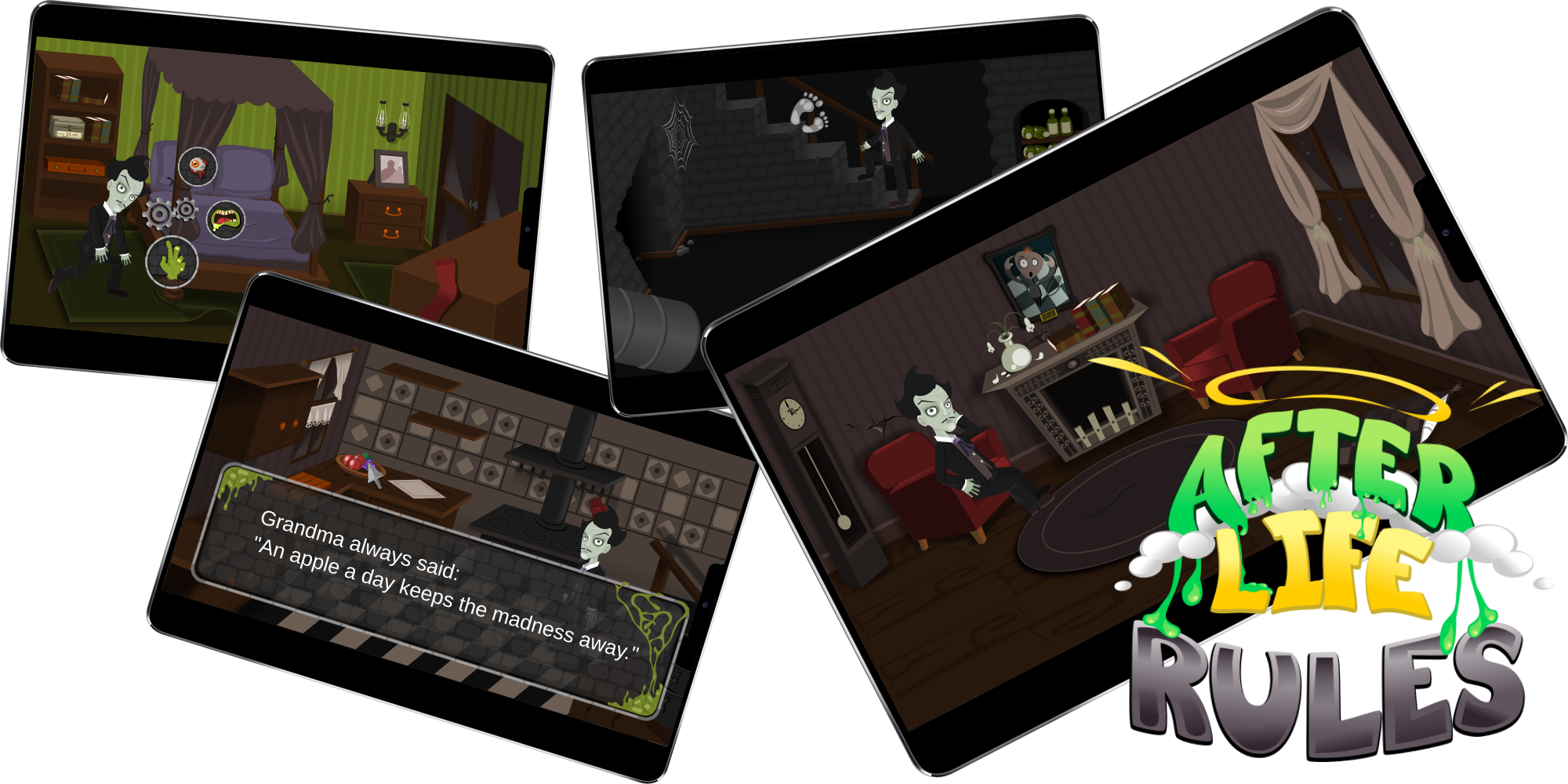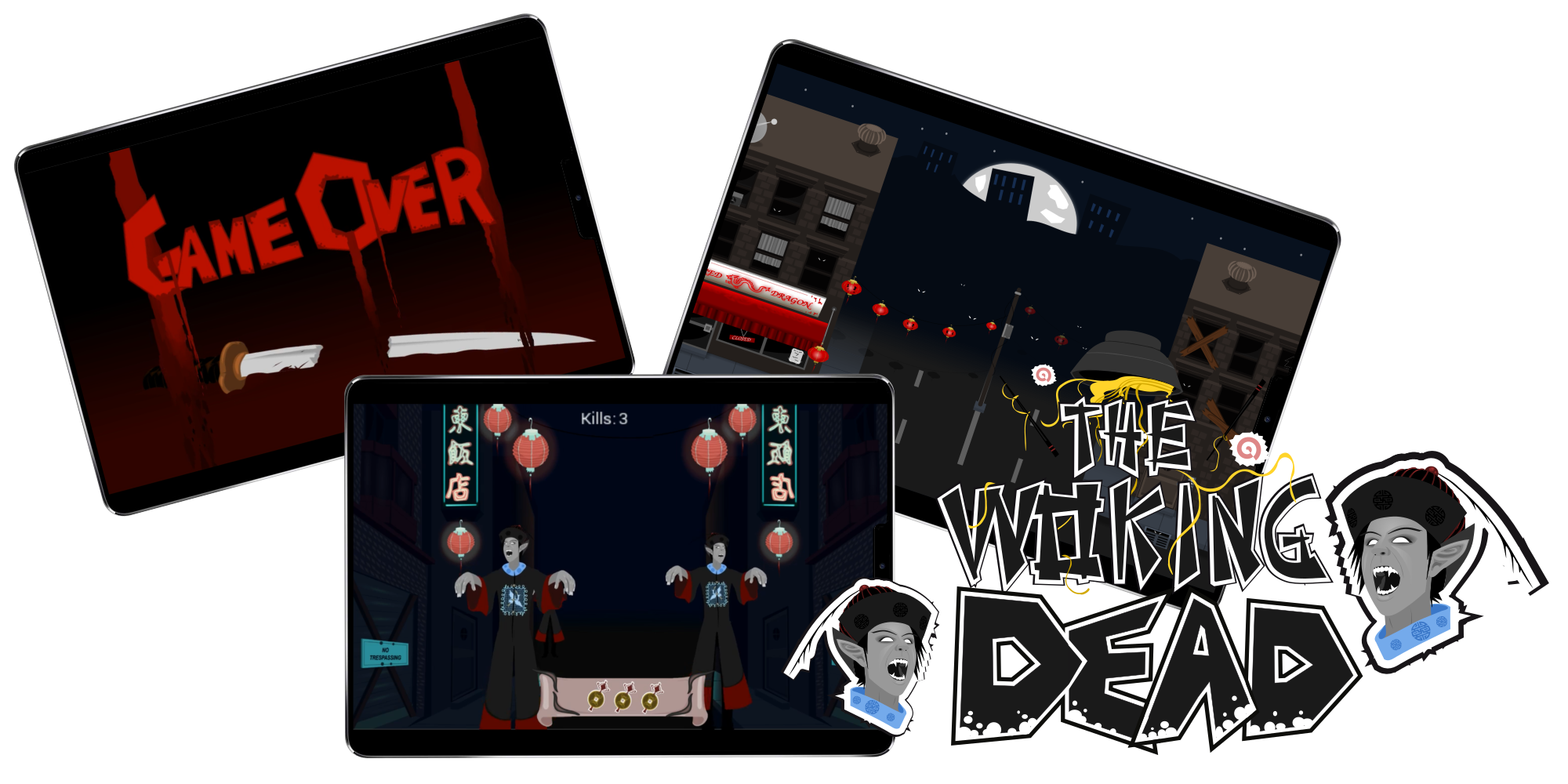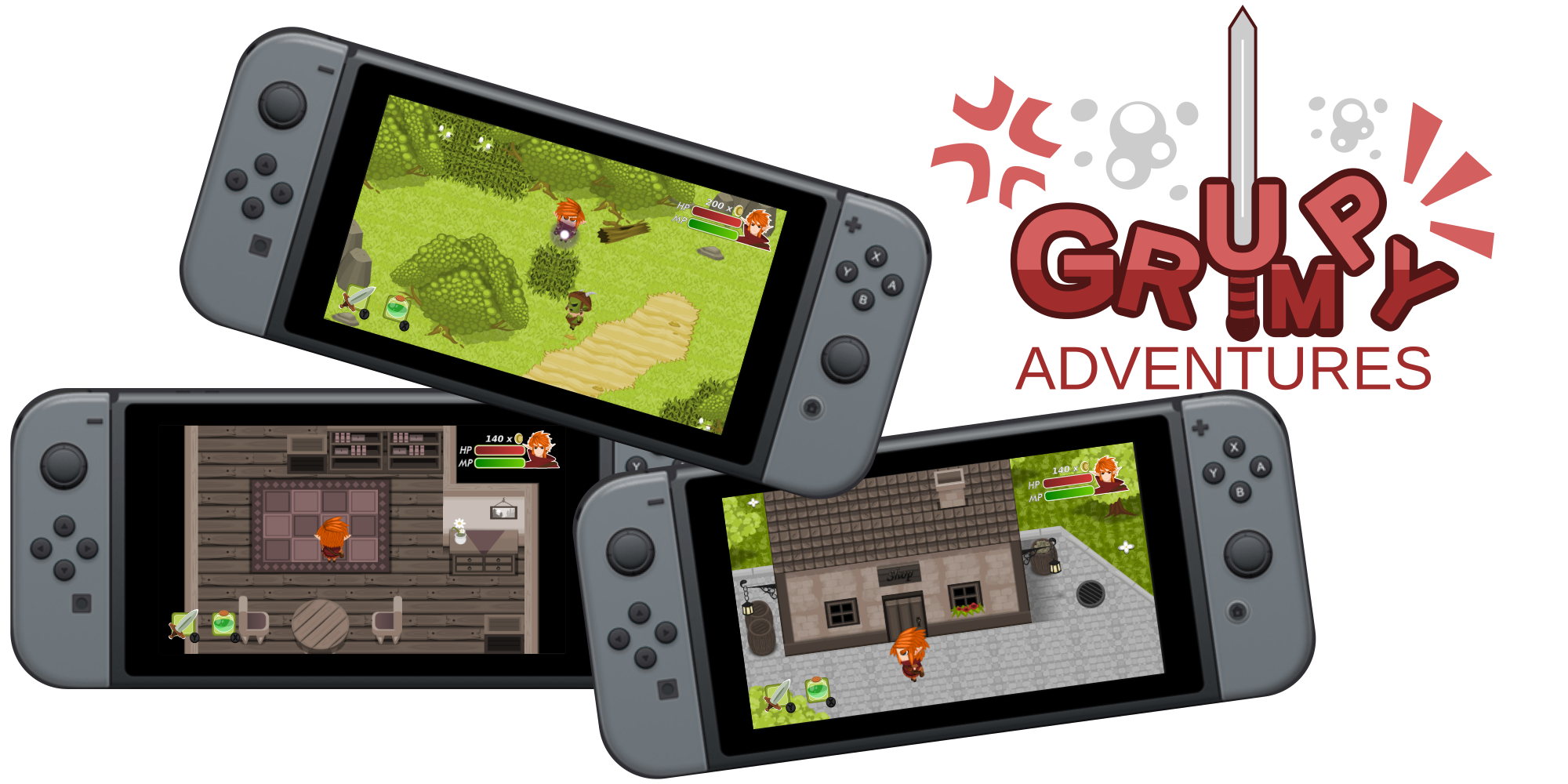 I feel comfortable working for many different types of games. I have worked on Graphic Adventure Games, Jump and Runs, RPGs, Puzzlers and more. Different platforms like mobile, pc or console are also no obstacle.
This means I know where I stand in the pipeline of projects and don't just blindly draw assets. I am a technical artist in the broadest sense with knowledge of how my work needs to be integrated and what kind of results I need to provide for programmers and game designers to be able to work with.
Furthermore I have experience working with game engines myself and create my own projects in my freetime. So I am not an expert game developer, but I know my fair share and am not just fixed on the perspective of an illustrator.
As someone who has work experience within the field of online marketing and a freelancer who has to get the word out to an audience I also am familiar with the creation of digital marketing materials like banners or avatars as well as gamification assets like rewards or badges. I know how to graphically push products and the involvement with online communities.
My Service and Commission Work
As a freelance artist I am open for commission work. If you are interested in working with me, please have a look at my commission guidelines for details on what service to expect and how I conduct business.
Also please take a look at the basic gigs below for a rough outline of prices. Don't worry if you do not find anything that suits your needs, after all each commission is special and I offer custom orders.
I try to work on a fixed price base and will not ask for royalties to be paid, while all usage rights will be granted to you exclusively. However I retain the copyright for all of my works.
---
Minimalistic Backgrounds

Simple Game Logo

Basic Object (color blocked/less detail)

Simplistic Cartoon Character (one perspective)
---
If you would like to inquire a specific offer for a project you are working on, please use the following link:
You will be redirected to my commission form on Google Forms.
Please fill in your information and answer the questions according to your wishes. All the information you give will only be used to determine the specifics of a possible professional cooperation between us. Your form data will be deleted after each commission or when we decide to not cooperate. I will try to get back to you as soon as possible.
If you feel more comfortable without the use of a form and don't need a guiding frame, you may also contact me directly at jana@2dpixx.de to make an inquiry. However be sure to include all the information asked within the form or more, not less information.
Your are not committing to any kind of contract by the use of this form. It is merely a way of starting communication. All business related communication, including the share of liable information, shall be done in private, via email conversation after both of us take an interest in working together. This is to protect both parties privacy and to avoid sensitive information being shared without there being an actual reason for it.
Partners, Friends and Open Content
This section is about my network and team/community activities I am involved with. Together with my partners I work under different labels to develop games for specific target audiences. I also have a special interest in contributing to the open content community that was and continues to be very helpful over the years.